We have built parks, playgrounds, hospitals, ball fields, and housing for the elderly while conducting service and support programs in thousands of communities nationwide. Come join us  today!
Lake Geneva Jaycees 22nd Annual Venetian Festival Arts & Crafts Fair
Date: Saturday August 20th and Sunday August 21st
Hours: Sat 10AM - 5PM, Sun 10AM - 4PM
Location: Library Park - Lake Geneva Lake Front Main Street - Hwy 50 West
Exhibitors: 110
Admission: FREE
To be considered for this years Arts & Craft Fair, please fill out the following form here to sign up online.
To apply by US Mail, you can download the application here.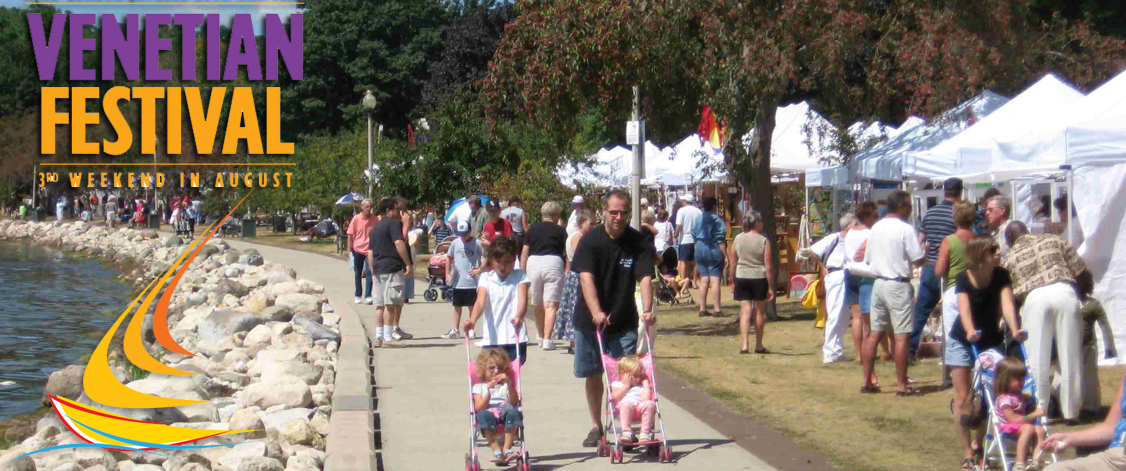 Last Updated ( Thursday, 31 December 2015 11:59 )