Be part of a winning team.   Learn leadership skills, network with local professionals. Make new friends and best of all, help make your community great. For more information about becoming a member, click here.
Lake Geneva Jaycees 22nd Annual Venetian Festival Arts & Crafts Fair
Date: Saturday August 20th and Sunday August 21st
Hours: Sat 10AM - 5PM, Sun 10AM - 4PM
Location: Library Park - Lake Geneva Lake Front Main Street - Hwy 50 West
Exhibitors: 110
Admission: FREE
To be considered for this years Arts & Craft Fair, please fill out the following form here to sign up online.
To apply by US Mail, you can download the application here.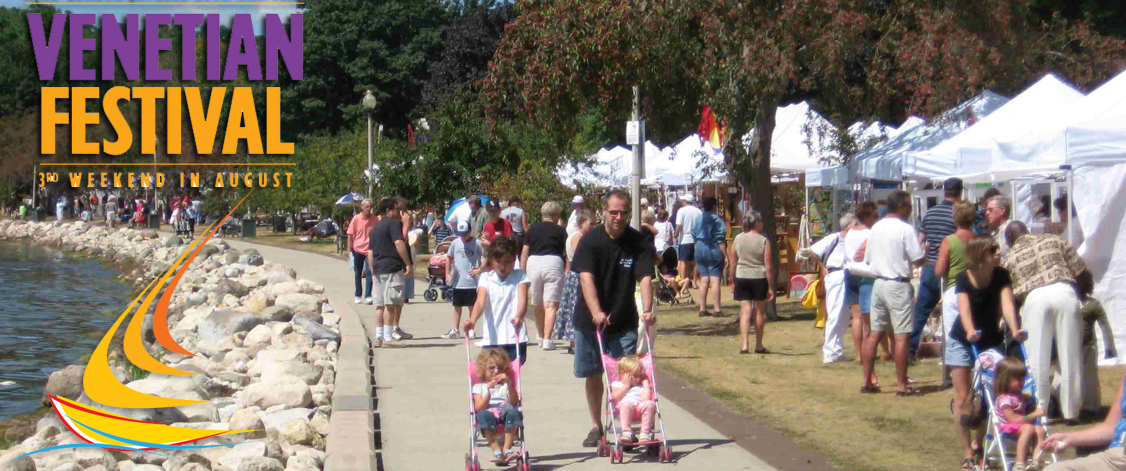 Last Updated ( Thursday, 31 December 2015 11:59 )