Celebrating 55 YEARS. The Lake Geneva Jaycees and Venetian Festival turn 55 this year!  Come join us August 16th through the 20th for our 55th Annual Venetian Festival and Craft Fair!  Full schedule of events for 2017 are located here:
http://VenetianFest.com
Circa 1980's ear, possibly?   Venetian Festival.   Are you in these photos?   We want to know.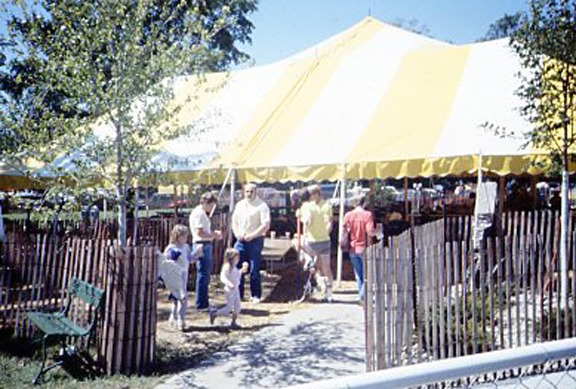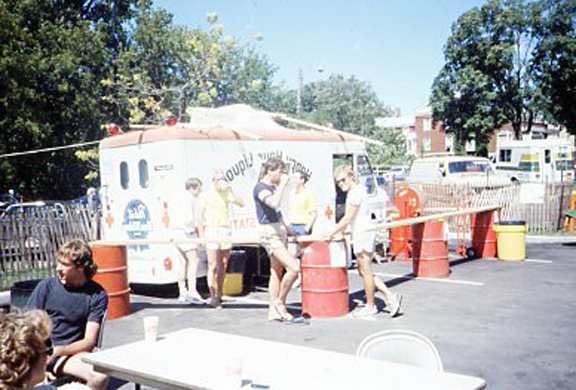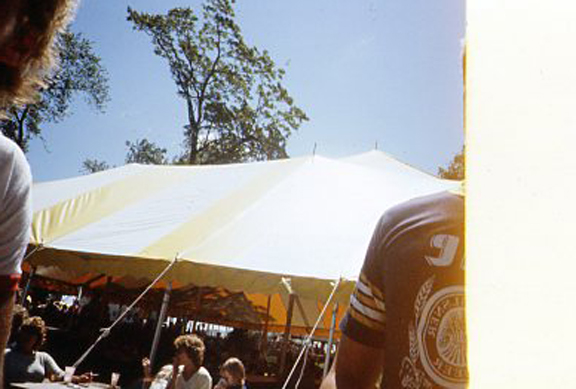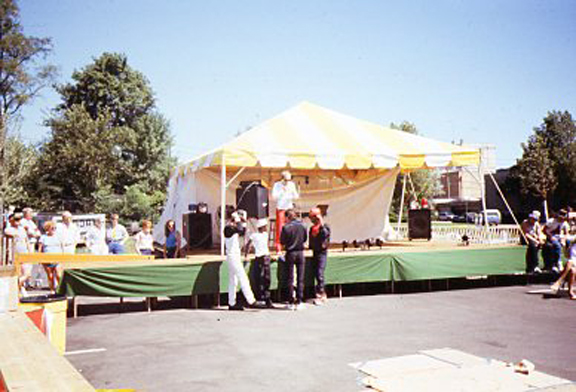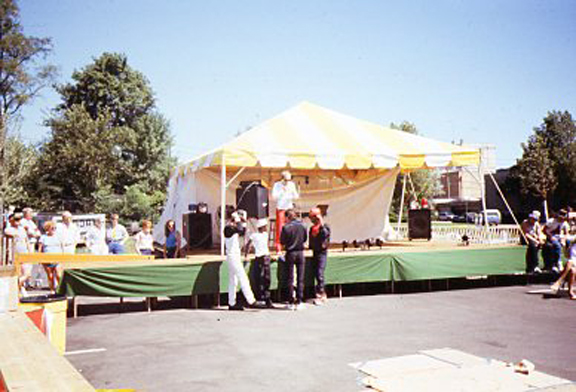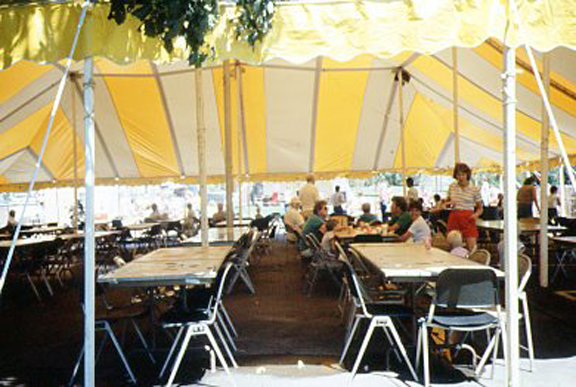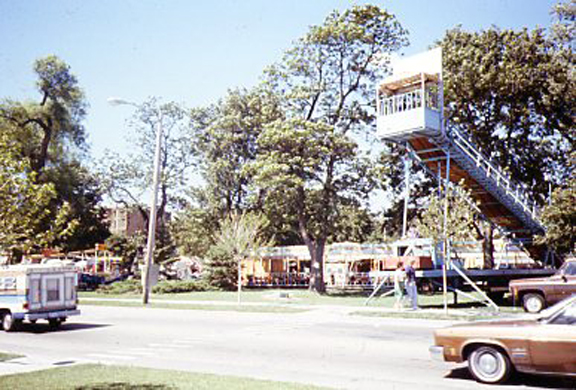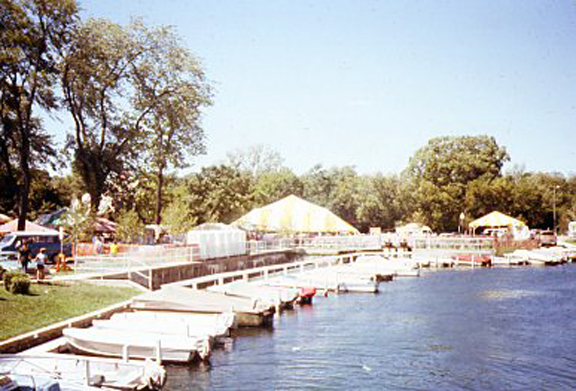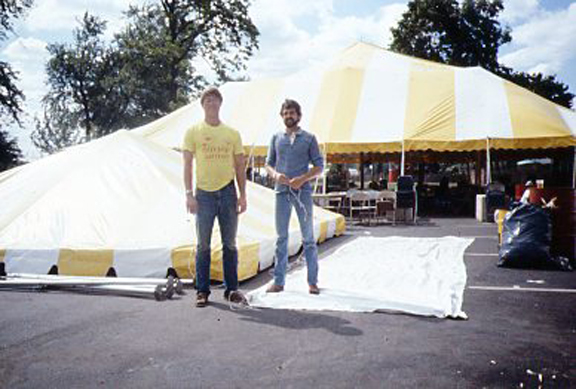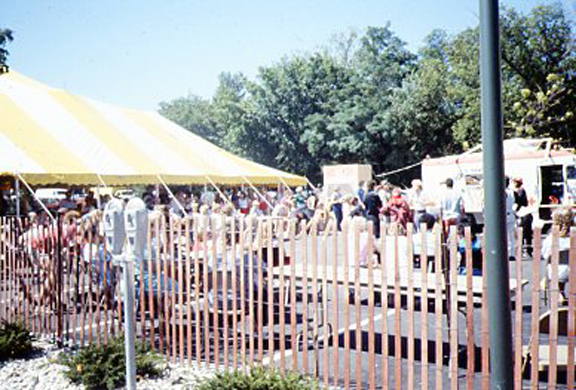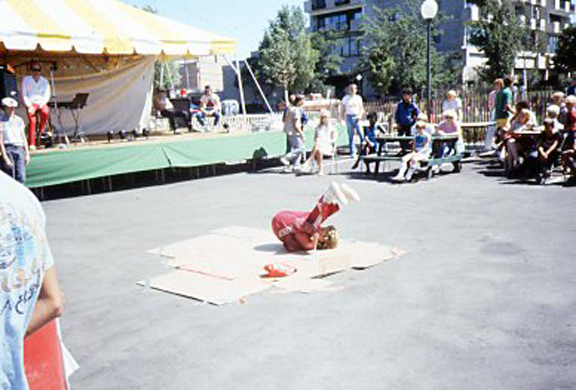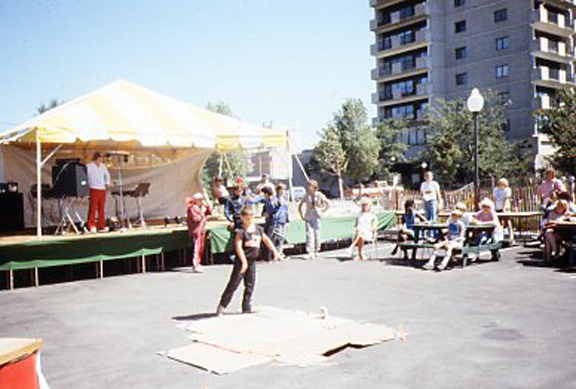 Last Updated ( Thursday, 13 November 2008 09:54 )