For 97 years, Jaycees have been a force for good in America and around the world. Jaycees helped establish AirMail services in America with Jaycee Charles Lindbergh, and have raised millions of dollars for causes such as the Muscular Dystrophy Association and the March of Dimes. Your Home Town Lake Geneva Jaycee's have been hard at work for almost 55 years now!
Circa 1998 Wolf River Canoe Float - Are you in one of these photos?   If so, let us know!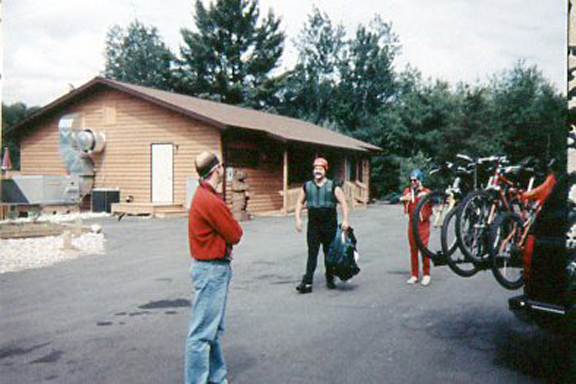 From left to right, Kenny Johnson, Raymie Juchems
According to Kenny J "Fun trip but hardly in water in the river so the kayaks we used kept getting stuck everywhere! "
"Pat Martin, Dick Colbert, Eddy Gilbertson, Tom Macone, Tom McLaughlin were also there."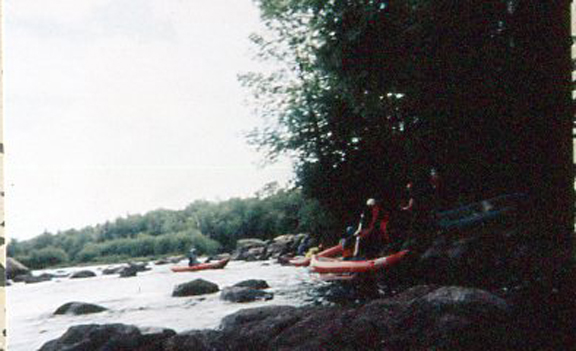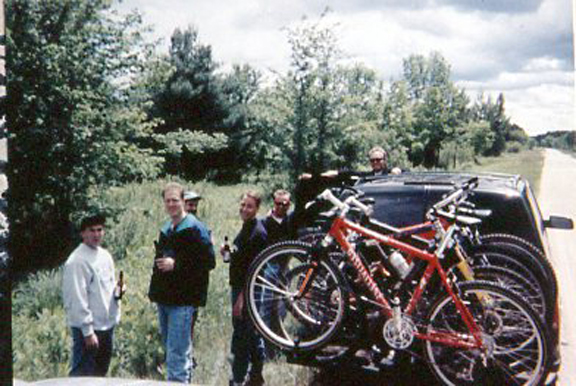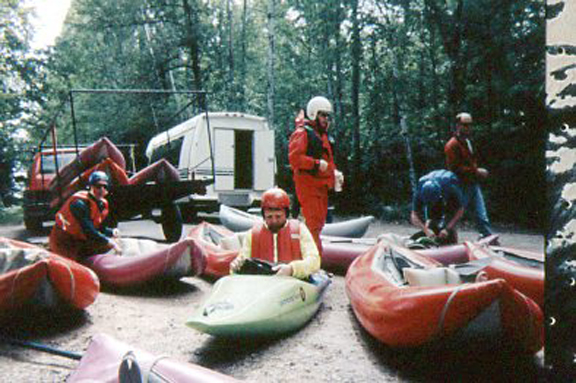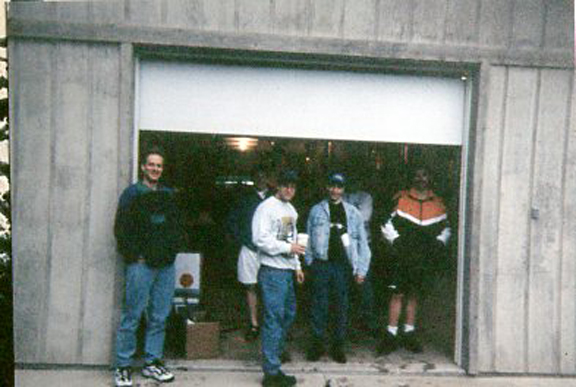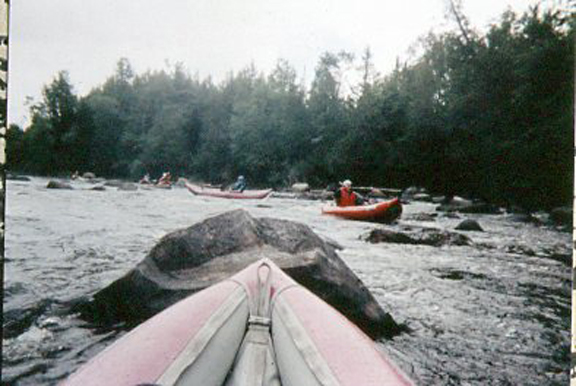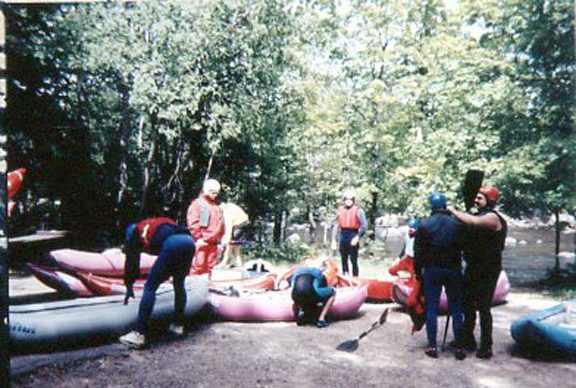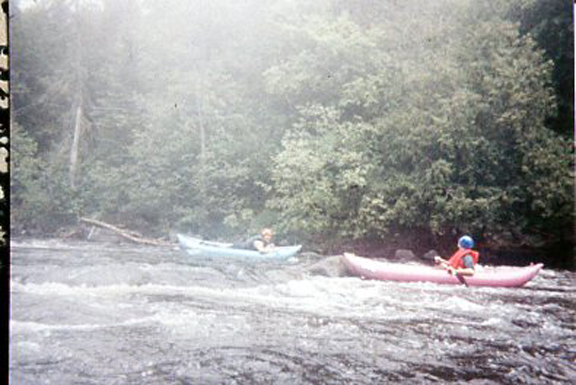 Last Updated ( Friday, 23 March 2012 13:48 )