We have built parks, playgrounds, hospitals, ball fields, and housing for the elderly while conducting service and support programs in thousands of communities nationwide. Come join us  today!
Circa 1985 Jaycees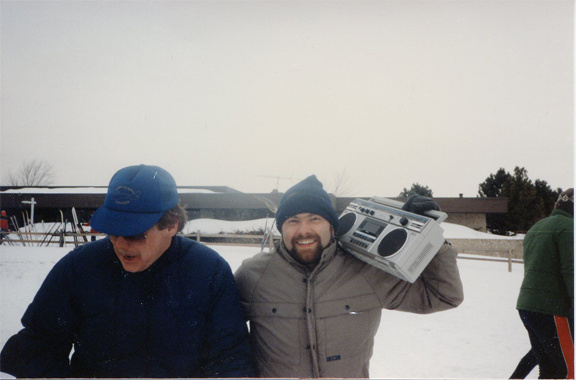 Mark Stienbrink circa Febuary 1985 with boom box!   Kick it!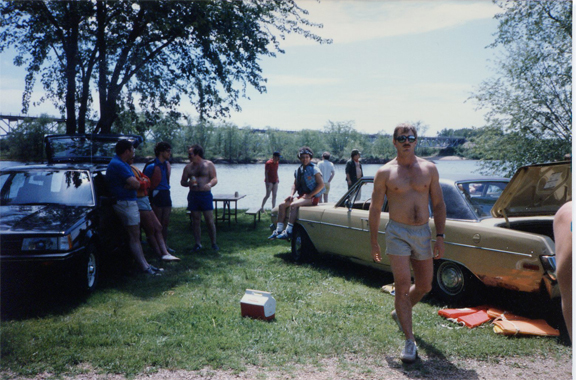 A Canoe Float event possibly?   Circa June 1985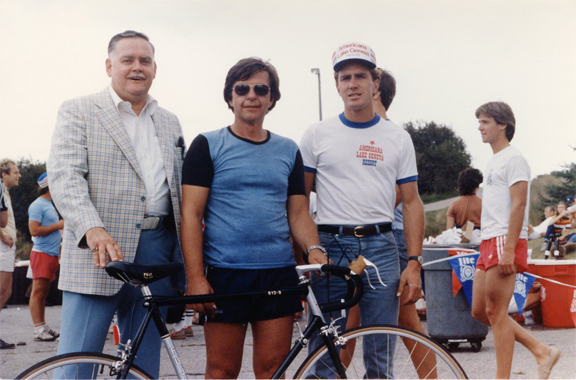 Maybe around 1985?   Note the Americana Resort t-shirt and hat.   That's the old Playboy Resort, now the Grand Geneva Resort and Spa.
Last Updated ( Wednesday, 12 November 2008 13:35 )