Be part of a winning team.   Learn leadership skills, network with local professionals. Make new friends and best of all, help make your community great. For more information about becoming a member, click here.
Circa 1985 Jaycees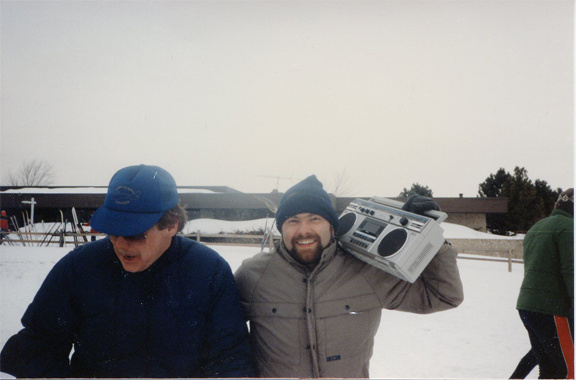 Mark Stienbrink circa Febuary 1985 with boom box!   Kick it!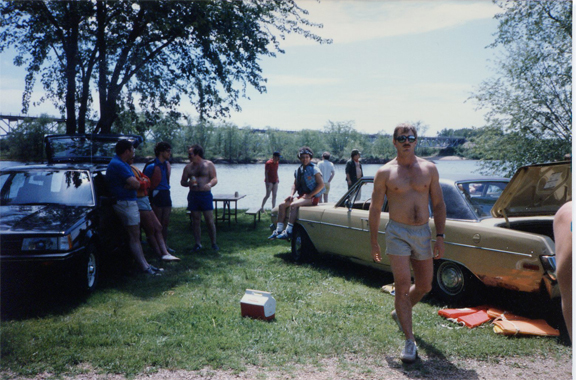 A Canoe Float event possibly?   Circa June 1985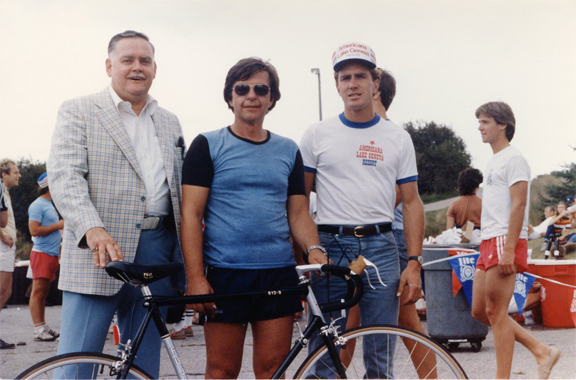 Maybe around 1985?   Note the Americana Resort t-shirt and hat.   That's the old Playboy Resort, now the Grand Geneva Resort and Spa.
Last Updated ( Wednesday, 12 November 2008 13:35 )